VoIP Partner and Reseller Program
Established in 2005, WhichVoIP has secured a strong foothold in the communications industry and has developed an impressive network of providers through which we can offer services.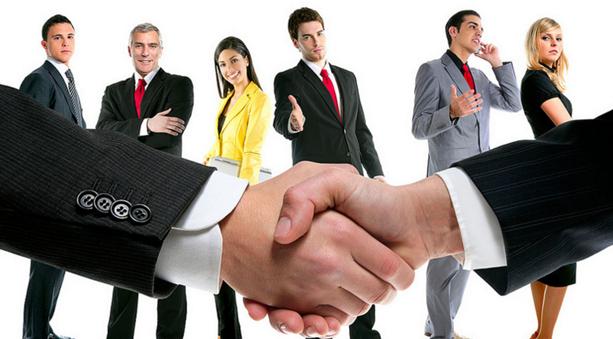 Our partner program provides the opportunity for agents, resellers, affiliates and lead generators to help us connect buyers with our network of providers.
Why Partner with WhichVoIP?
We are a name brand that you can trust.
Generous commissions and payouts.
No revenue commitments.
You don't have to be a customer.
Make money from every lead.
We do the heavy lifting for you.
Access to our marketing experts.
Agent Program
This program is for companies or individuals that are seeking to generate additional revenue by working directly with us to sell cloud communications solutions.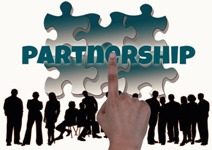 If you are one of the following then this program may be of interest to you:
Value Added Reseller (VAR)
Master Agent
Agent
Bandwidth Service Provider
Business Consultant
Distributor
Network Integrator
Training Provider
This list is mainly for informational purposes and the bottom line is that if you are capable of holding a technical conversation and potentially selling a service then this program may be for you.
Lead Generation Referral Affiliate Program
Join our affiliate referral partner program and increase your revenue from your web traffic.
50% share of revenue per lead
Earn up to $250 per qualified lead
Dedicated support and tools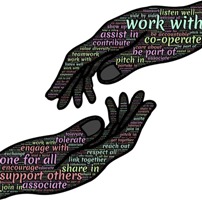 This is great program for webmasters or online businesses to drive additional revenue and better monetize web traffic. This program is also open to telemarketers and other lead generation specialists that have access to a network of companies.
Business Communications Service Providers
Service providers that are interested in being a part of our supplier network please visit the following page for more information:
Learn More About our Partner Programs
Complete the following form and we will get right back to you with more information on our partner programs.